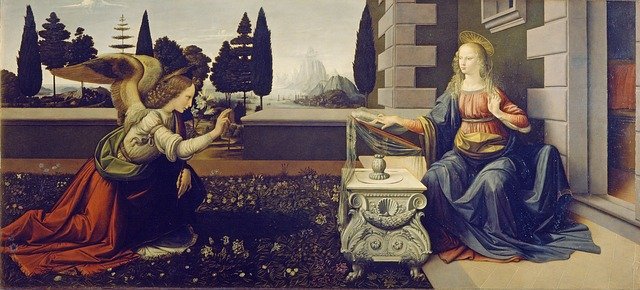 Heavy Metal, Joost van Bleiswijk
Storage
[/col]
The Heavy Metal series of furniture that was launched during the Dutch Design Week. As a unique feature, these furniture items can be customized to the needs of the client and shipped worldwide. All items are designed by Joost van Bleiswijk and are carefully handmade in his workshop in Eindhoven, The Netherlands.
For this furniture project, Joost uses steel to timber with, as if he was using wood. In all the furniture pieces from the Heavy Metal series, steam-rolled steel plates, with their typical dark steam-rolled skin, are combined with corner profiles from the same material. The steel plates are always used in multiples of 5 and therefore al pieces in the series result as a consequent and logical grid. All steel plates are 4mm thick; they are welded together and finished with a transparent lacquer to keep the dark steam-rolled skin.
These truly unique pieces of furniture, designed by Joost van Bleiswijk can be customized to everyone's wishes and their affordable prices allow for them to be available to a wide audience.
For more information: Heavy Metal