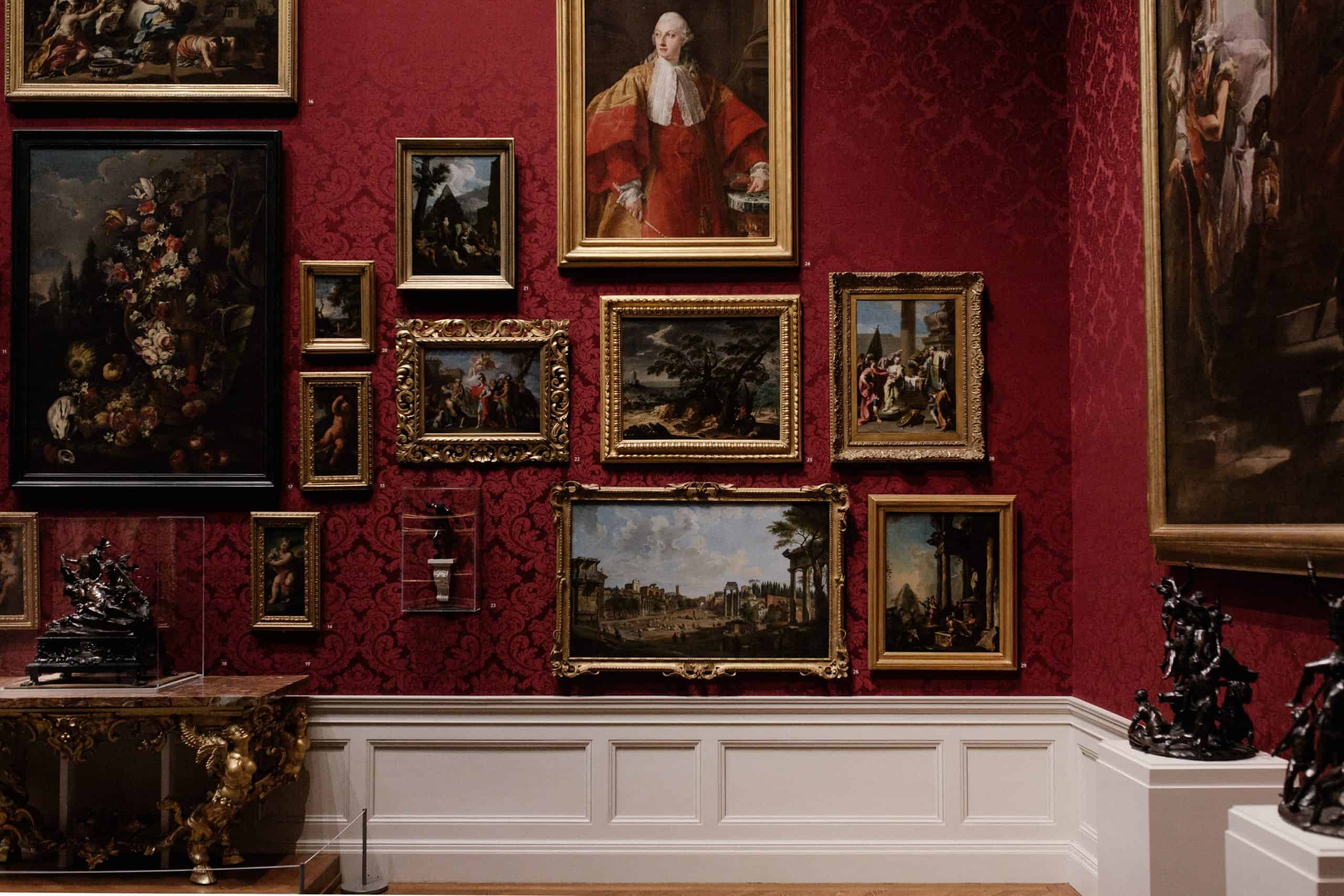 Hanging lamp, muller van severen for valerie_objects
Lighting
muller van severen make items that are spontaneous and produced with apparent effortlessness. The universe that the designers create together dovetails very naturally with their work as separate artists. The crucial difference lies in their functionality.
Their artistic vision influences their view of how objects can be placed and used within a space. Their furniture sculptures can be used by different people together, separately or all at the same time. They also usually offer additional functional possibilities, such as combining seating, storage, working and lighting into the same object. But for the artists, the starting point and finishing touch at all times is the question: would we want to live with it ourselves?
Their fascination for certain materials and the properties they offer, their individual feeling for colour and the characteristic tension between the taut and the playful, the static and mobility create continuity and identity for their work. At the same time, new associations and interpretations deliver the necessary surprises.
For more info: muller van severen